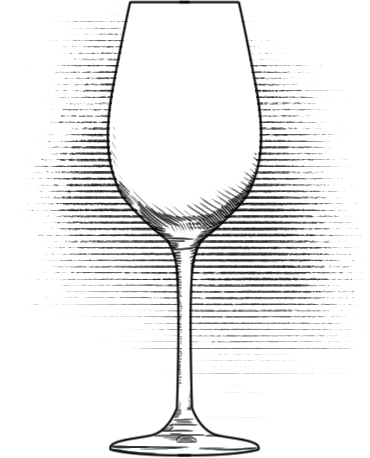 On hot summer days some of my favorite wines to cool off with are whites from Cheverny in the Loire Valley of France. They are light and refreshing, but never dull, and have hints of both fruit and mineral. These kinds of wines are almost dangerously fun to drink.
Domaine du Salvard's "Delaille" is a great choice. So are any of the whites made by Hervé Villemade at Domaine du Moulin, but those are hard to come by in my neck of the woods.
If a few sips of Cheverny whets your appetite, try pairing it with younger and fresher cheeses, grilled fish, or simple pasta tossed in garlic and oil.